Hey lovely readers! I wanted to introduce Oliver (Ollie) our newest furry baby!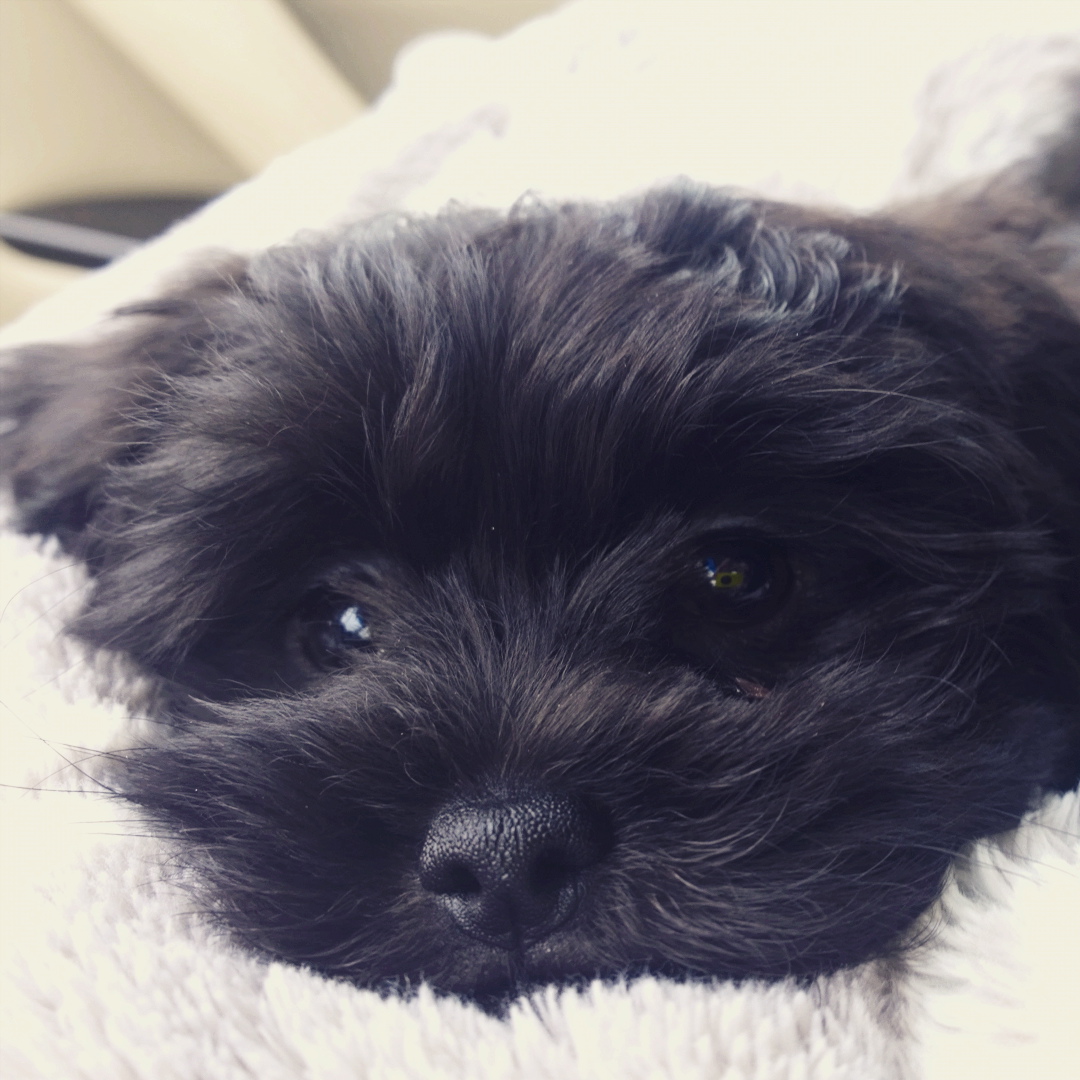 This has been in the works for quiet a long time whether we should get a buddy for Gatsby or be content being a one dog household. I believe we made a great decision in bringing in Ollie into the family. Gatsby has become a protective older brother who loves to roll around and wrestle. Of course Gatsby is teaching Ollie that putting his food on the carpet tastes way better than eating it in his bowl!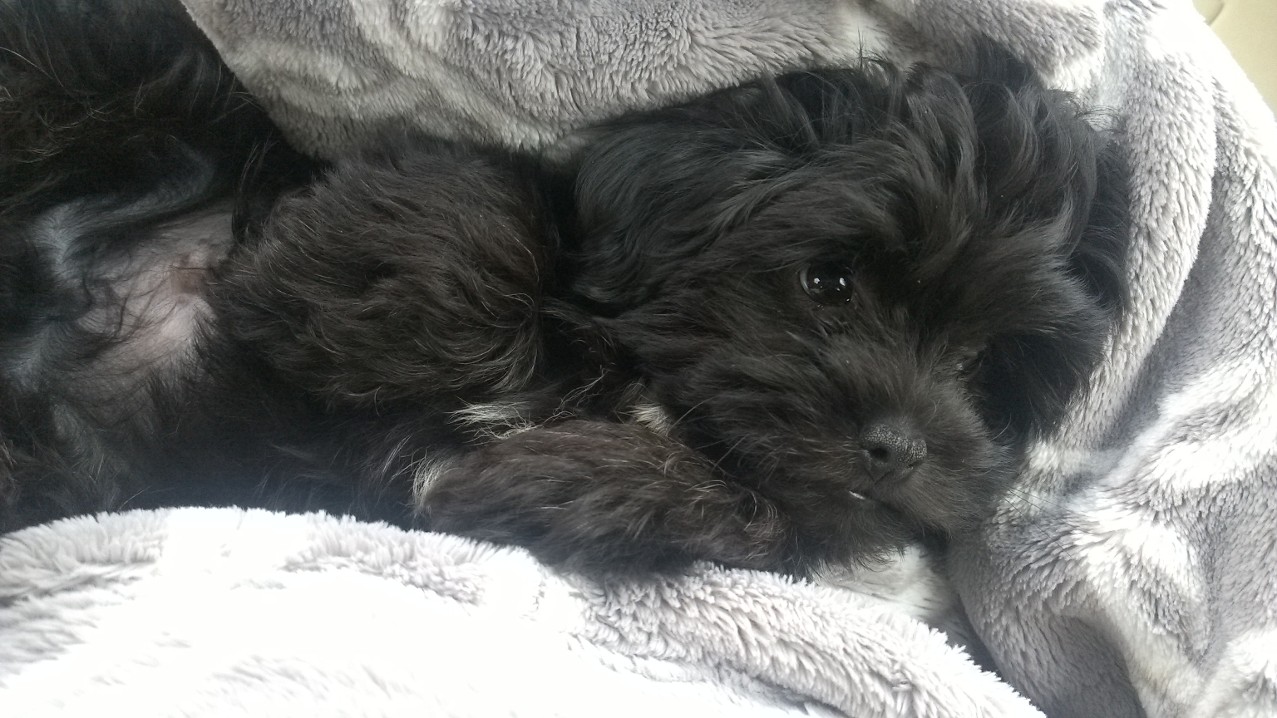 I can't wait to get back into the kitchen to cook up some recipes! I know I have been a bit MIA and I do apologize for that! I want to transform this blog into more than just recipes for your furry babies but also recipes for the humans in your life. So keep up to date! Don't want to miss out on some delicious recipes.
xx
Annie, Gatsby, & Ollie