TGIF Readers! This week has been a whirlwind and I can't believe it will be the weekend again! I was so extremely proud of myself for launching nomnombites this week and had the best puppy adventure day with Gatsby at Lake Geneva. Friday Favorites is a culmination of my weekly findings that I absolutely love.
Favorite thing that makes me say yum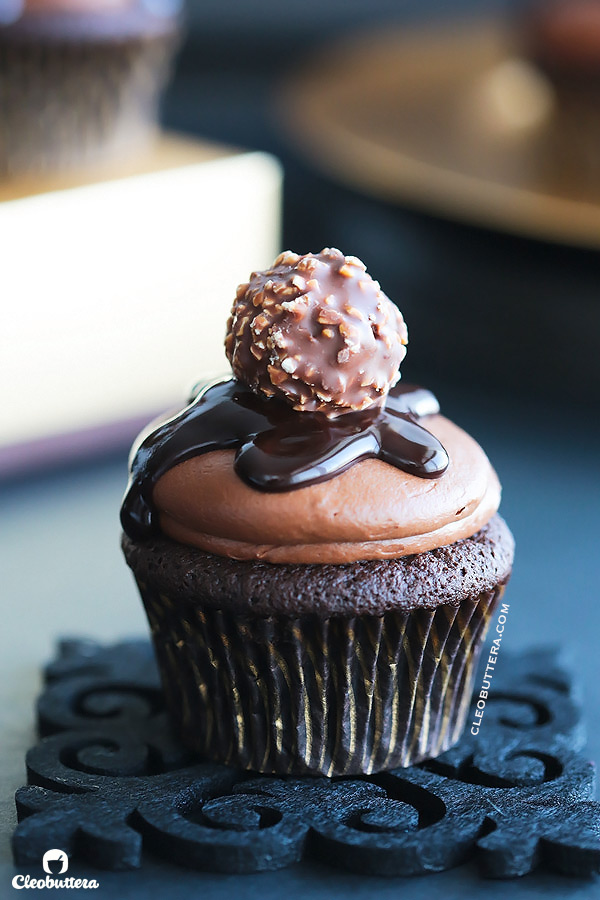 Favorite thing that makes me smile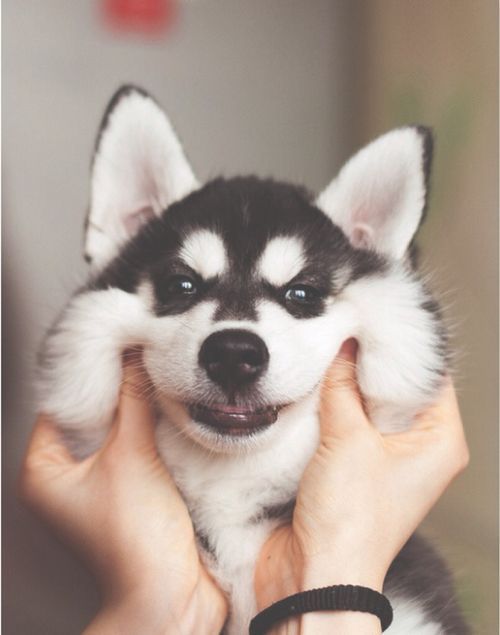 Favorite Outfit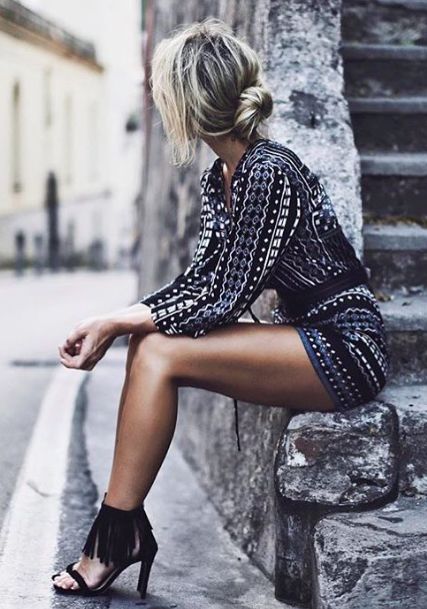 Favorite Product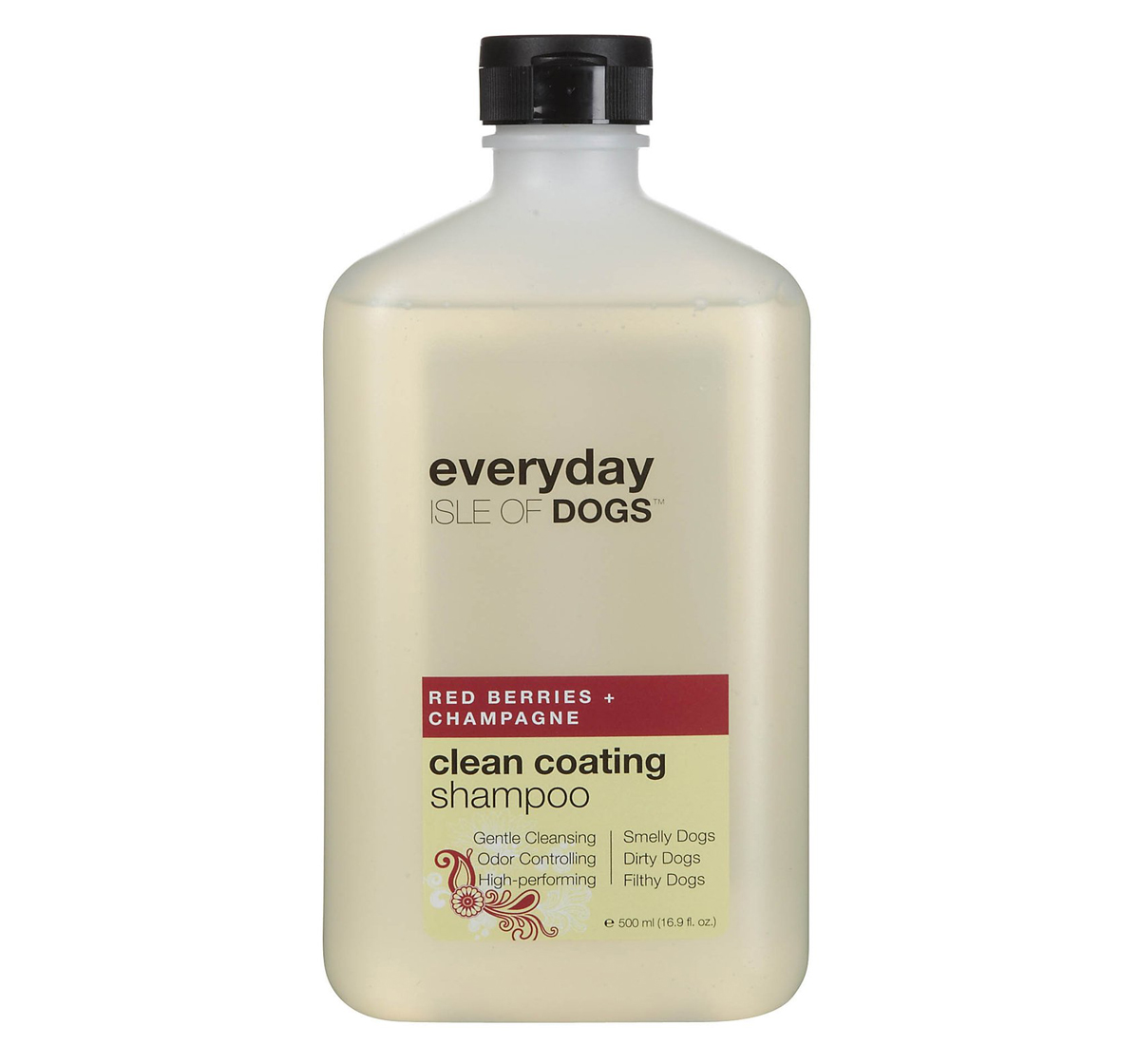 Favorite thing that made me laugh
Let me know what fun things you are up to this weekend and give me some feedback of what you would like to see on nomnombites.
Have an amazing weekend loves!
xox
Annie & Gatsby