Get your bakers dozen wherever your heart desires and sink your teeth into a nice toasty bagel! Whether you like cream cheese or butter for your bagel let yourself indulge in this perfect meal or snack anytime of the day and especially on National Bagel Day!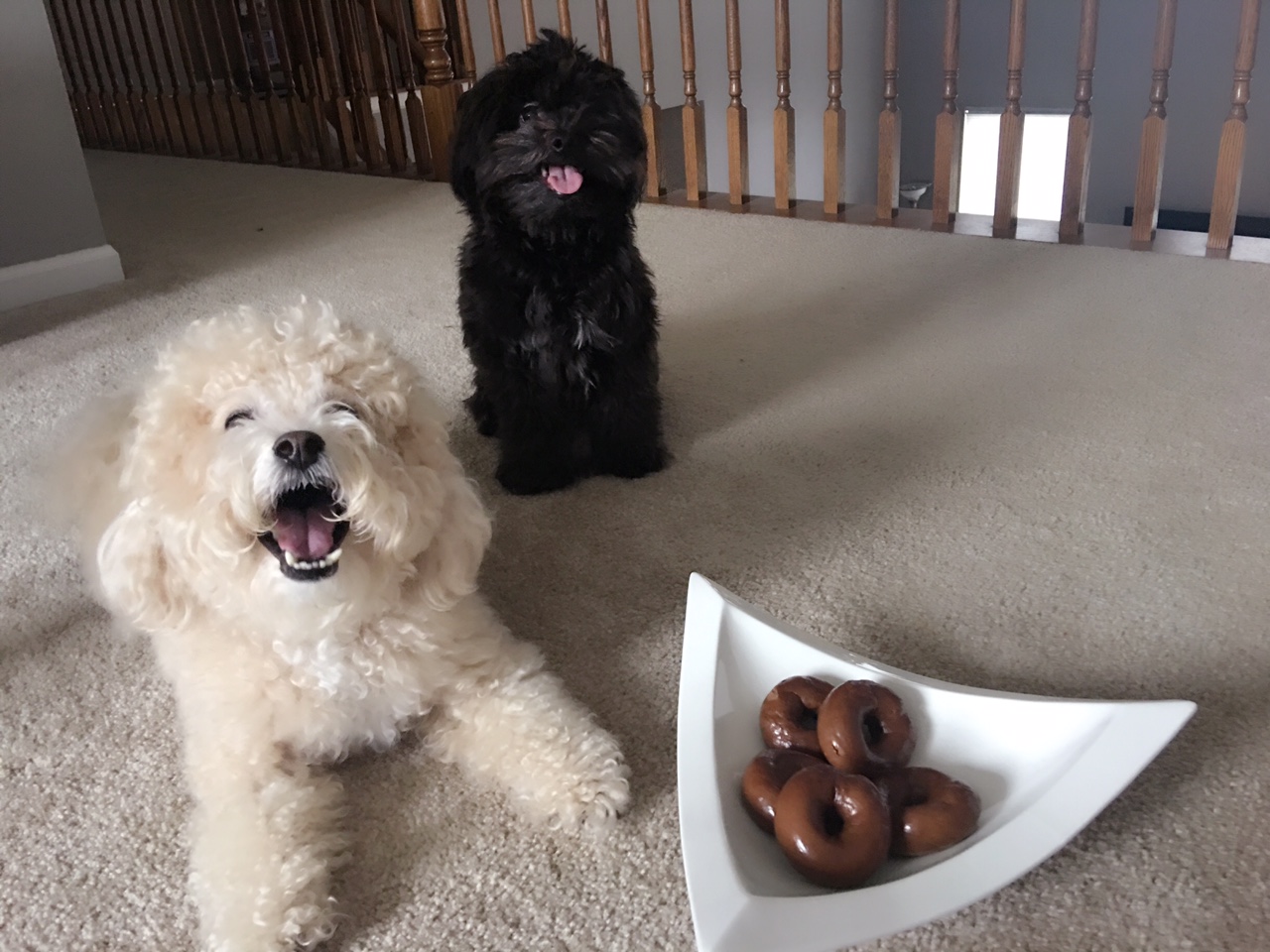 Of course if you want your pups to celebrate right along with you! Stop by Einstein Bagels where you can find beef flavored bagels made just for the pooches. Gats and Ollie absolutely love them. The super crunchy dog bagels are perfect for my two little guys. Gatsby dove right in with no hesitation while Oliver who is a bit more hesitant decided to lick every bagel and take them out to see which one he preferred. Be warned of all the crumbs this fun treat creates so if its vacuum day give yourself a break and let them make a little mess before cleaning up!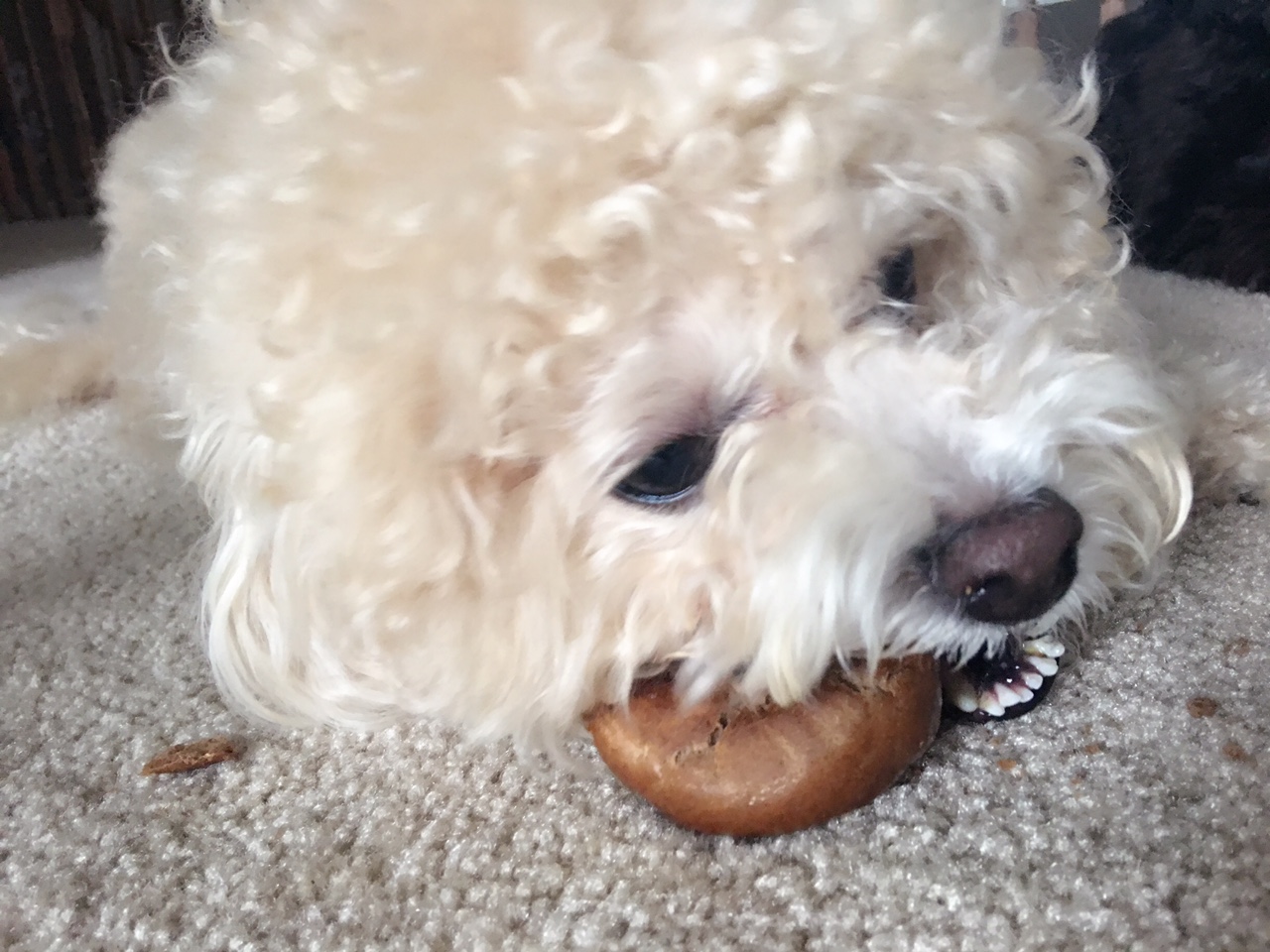 What is your favorite bagel combination? Although I have a huge sweet tooth my preferred is a everything bagel topped with a thick spread of vegetable cream cheese. By thick I mean thick like I want more cream cheese than bagel! Are you into Sweet? Savory? or Bagels made into sammiches? Let us know in the comments below
Happy Bagel Day!
xx,
Gats & Ollie