My house smells like a bakery right now guys! Gatsby is off getting groomed and I absolutely can't wait until my little stud gets home. While I'm waiting for my little marshmallow to get home, I thought it would be so perfect for him to walk into a house scented with cinnamon and sweet honey. Who wouldn't want something delectable after a spa day? So I am in the kitchen whipping up some banana bread and banana muffins. This versatile recipe can be adjusted in so many ways that you can have an endless creative stream of combinations.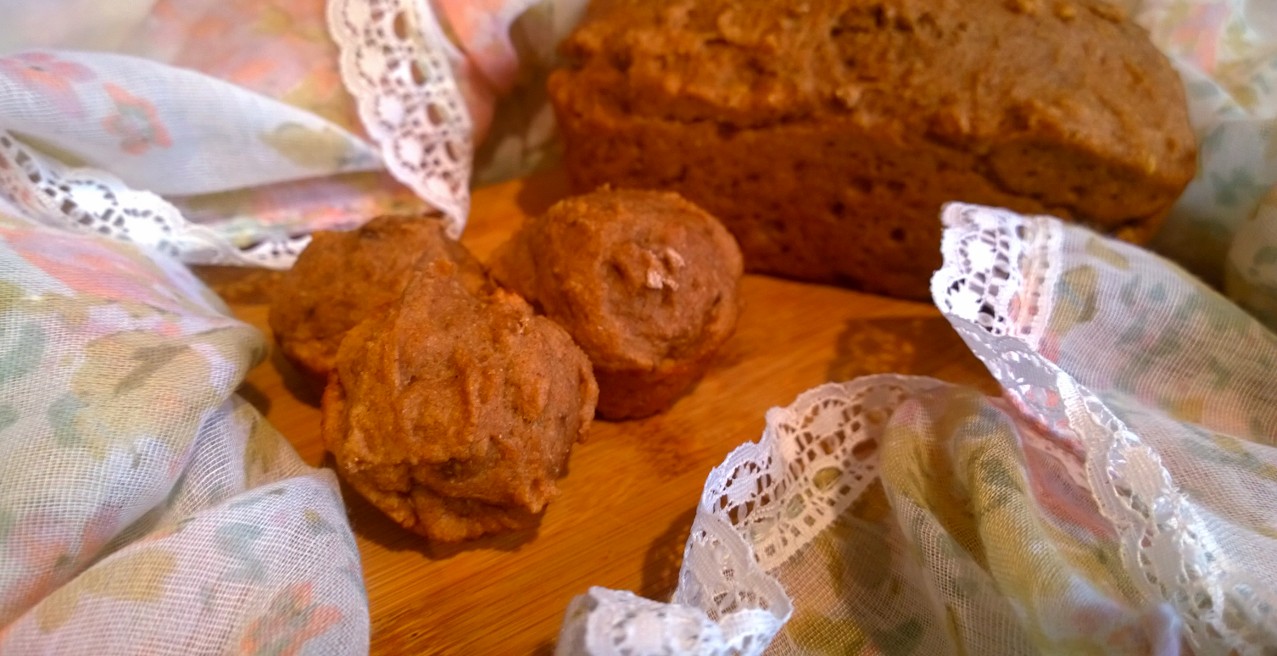 Later that day….
Gatsby came home looking like a little lamb! He is as soft as a cloud and was so excited to see his mama when I went to pick him up. Unfortunately, Gatsby's groomer since he was a puppy left and went to a different company. I was sad and hesitant on letting him go however I am happy to report that his new groomer did a fantastic job. I love the little report cards the groomers send home. It goes right on the fridge.
So…remember those delicious banana bread and muffins! After they were completely cooled it was time to get nom nomed! I went ahead and sliced the banana bread and toasted them for 5 minutes so that they are nice and crunchy but still have a soft center. If your babies prefer hard and super crunchy treats cut slices to desired size then put the slices in the oven for 5 minutes preheated at 350. Then turn off your oven and let the treats cool completely in the oven. After the slices are cooled you can give as treats or smear peanut butter on the toast and make them into peanut butter banana bread sandwiches.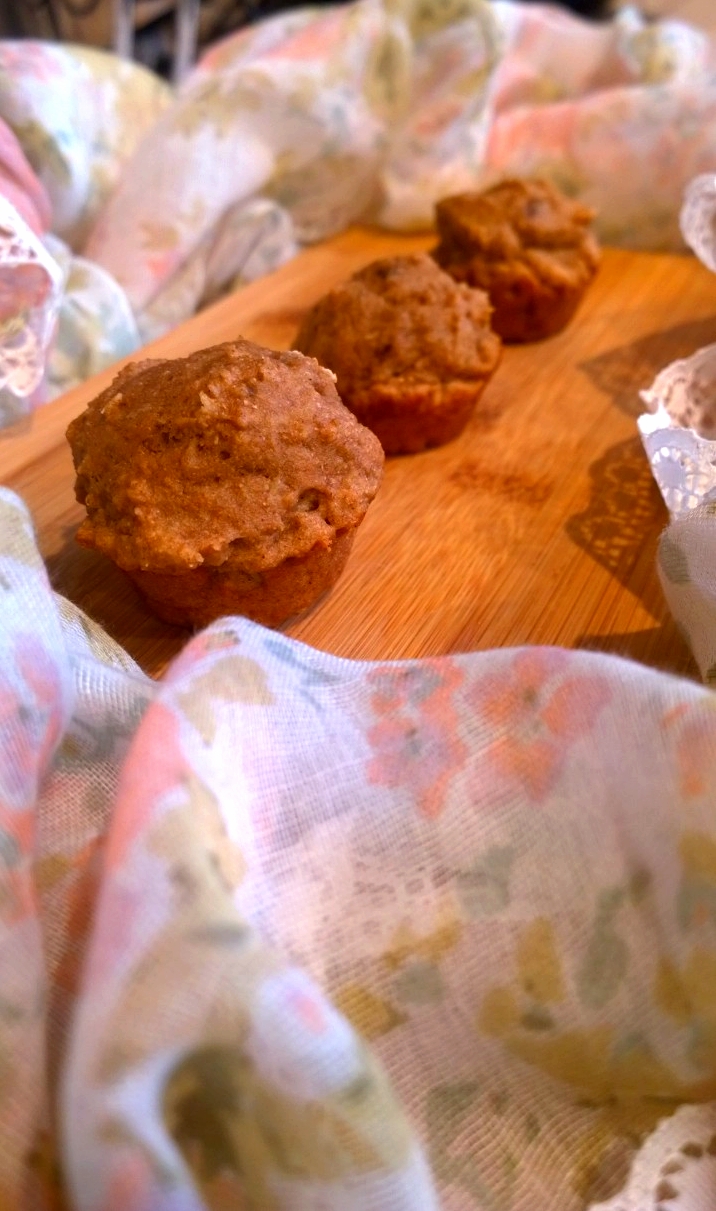 It turned out to be such a wonderful day that I had to set up a picnic for my dapper little Gats. I soaked in the rays of sunshine while Gatsby had a peanut butter banana bread sammy. Gatsby was in heaven.
Xox
Annie & Gatsby
p.s. Remember to always be someone's sunshine when their skies are grey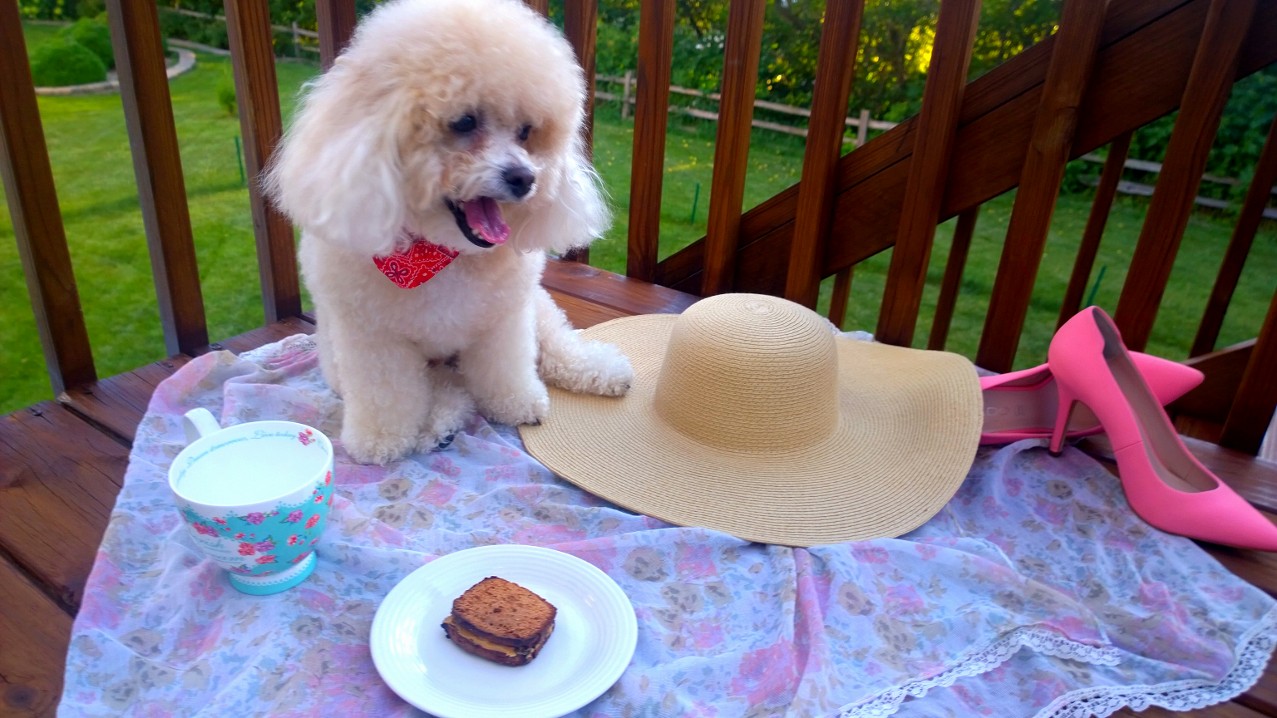 Delectable Banana Bread
Ingredients:
2 ½ cups Whole Wheat Flour
1 tsp Baking Powder
1 tsp Salt
1 Tbsp Cinnamon
1 cup Mashed Ripe Bananas (About 2 medium bananas)
1/8 cup of Honey
1 egg
3 Tbsp Unsweetened Applesauce (you can totally grate your own apple as well)
½ cup Fat Free Milk (or any milk substitutes soy, almond, etc)
½ cup of Peanut Butter (optional)
Instructions:
Preheat oven to 325° F
In a large bowl, whisk together the flour, baking powder, salt and cinnamon.
In a separate bowl, mash the bananas and add the honey, egg, applesauce and milk stir to combine. (You can add a 1/2 cup of peanut butter as well to add a little something special to your banana bread!)
Make a well in the dry mixture and pour in the wet banana mixture.
Stir together until just combined.
Generously spray your loaf pan or muffin pan with non-stick cooking spray.
Pour batter evenly into either 2 mini loaf pans or scoop balls of mixture into mini muffin pans
My mini loaf pan took 25-30 minutes to bake.
If you use a mini muffin pan bake for 15 minutes.
Bake until a toothpick inserted comes out clean.
Let the banana bread cool in the pan for 5 minutes on a wire rack.
Release the bread from the pan and let cool completely on a wire rack
May substitute whole-wheat flour with gluten free flour
Storing: Place in air-tight container and will last on the counter for 3 days. Place in the fridge for 2 weeks or freeze for up to 6 months